Individually developed, precisely planned for your situation
New constructions and retrofits of air intake systems with Viledon Engineering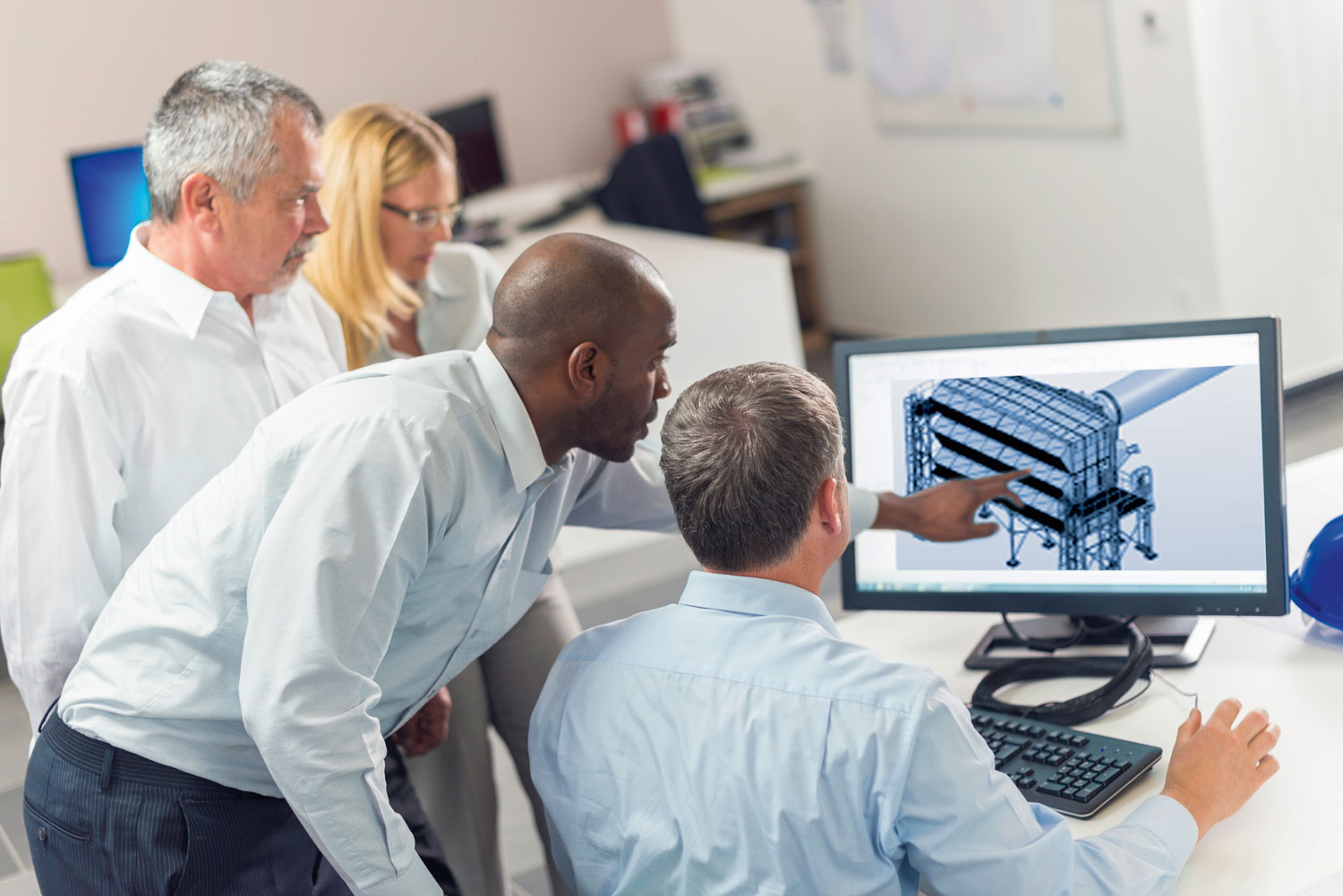 Viledon Engineering provides a complete development and installation program for retrofitting or new construction of air filtration systems.
Our individually specified service packages include:
on-site status-quo analyses,
consultancy,
design of filter systems,
quotations using 3D-CAD drawings,
analyses of technical feasibility and economical viability,
complete project execution,
documentation,
training
and aftersales service.
Our long lasting experience in Engineering projects in the areas of hospitals, pharmacutical, laboratories, power generation, oil and gas industry, chemicals, paper mills, food and beverage industry and industrial painting is documented in numerous globally realized projects. Our references include air filtration systems for gas turbines and compressors, ventilation systems for control rooms or production plants in various industries and many more. We are pleased to present to you some of our specific project references in a personal meeting.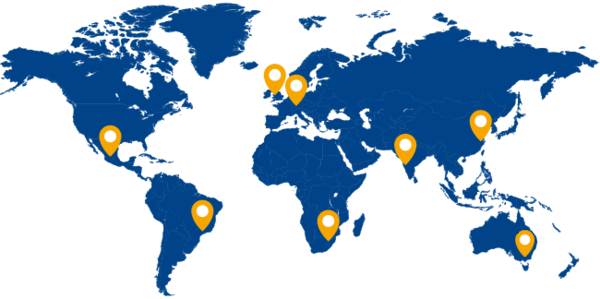 Utilise the Freudenberg World Wide Network.
Australia, Melbourne
Brazil, Jacarei
China, Suzhou
Germany, Weinheim
India, Pune
Mexico, León
South Africa, Johannesburg
United Kingdom, Crewe
Our Engineering teams are based all over the world and work closely with our customers to provide efficient filtration solutions no matter what size and scale the project has. Each Engineering solution is customized according to the requirements of each specific application. We use different construction types and a comprehensive range of components.
All from a single source
Complete air filter systems and comprehensive service
The key to an energy efficient and hygienic air quality ventilation system is a customized system design combined with a comprehensive maintenance service, and readily available supply of replacement filters.
All this you can get from a single supplier.
Freudenberg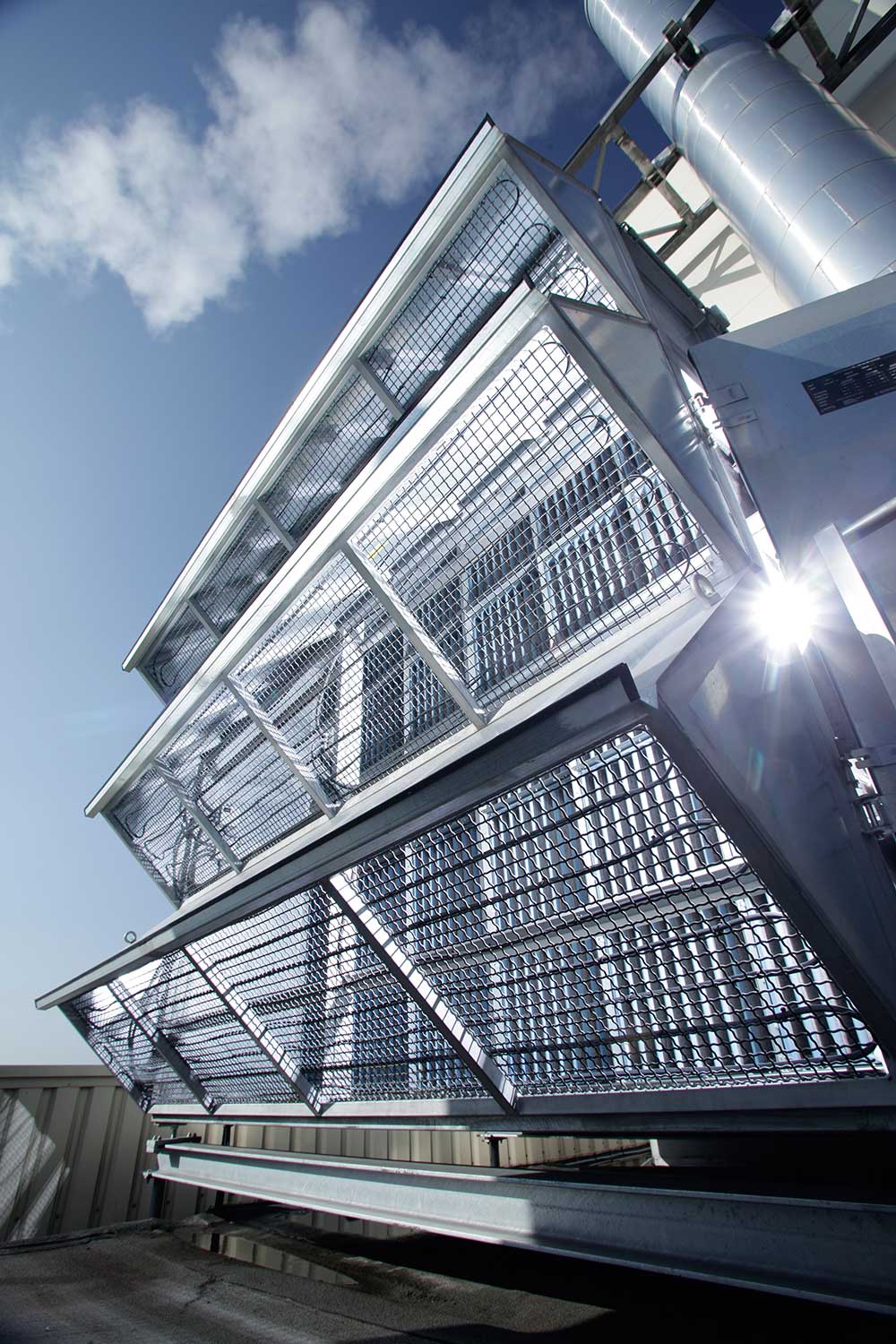 Complete installation program
Viledon Engineering
Viledon Engineering provides a complete development and installation program for retrofitting or new construction of air filter systems, particularly for power generation plants, for the chemical and food industry as well as for paper mills.
Your all-in-one solution
Viledon FilterCair air quality management
To ensure that you get the maximum value out of our top-quality filters in your complex and sensitive systems, we have developed a unique and comprehensive filter management system: Viledon FilterCair.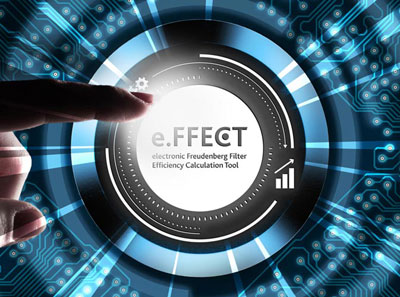 Filter efficiency calculation
e.FFECT Calculation Tool
The e.FFFECT Calculation Tool makes the analysis of the performance of single and multi-stage filter systems easy. Using e.FFECT find the optimum filter system for your plant.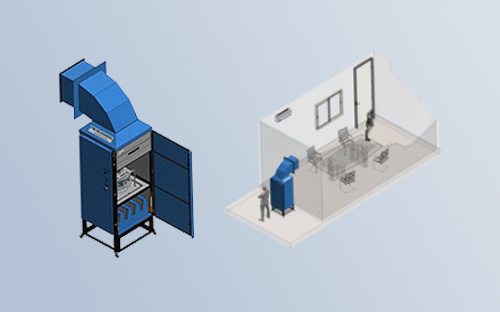 Cutting edge Pressurisation Filtration technology
HEPA Grade Filtration
Increasing workplace safety against pathogens and other contaminants through effective air filtration and pressurisation.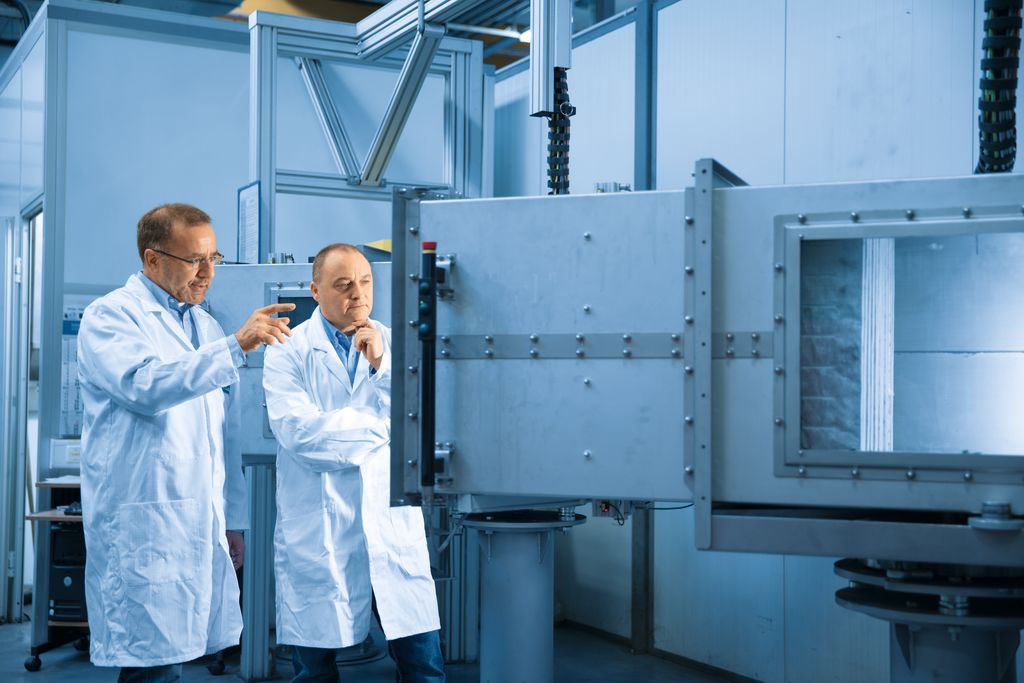 Cutting edge testing technology
Filtration Science Lab
Besides the usual tests in accordance with national and international standards, each filter is also subjected to Freudenberg's own specific tests conducted under much more rigorous conditions.