Safely processing convenience food
With individual filtration solutions for flawless air hygiene
Strict hygiene requirements apply to the production of ready-to-cook foods such as ready-made frozen dishes, noddles and pasta. One particular challenge is achieving hygienically flawless air of the necessary quality. Protect your products with a filtration solution customized to your needs.
Optimal air purity
For protection against contamination
In the processing of semi-prepared and ready-to-eat foods, airborne particles and microorganisms can lead to product contamination.
Hygienic air filter systems from Freudenberg Filtration Technologies minimize the risk of contamination to support maximum product protection. Thanks to our many years of industry experience, we are very familiar with the requirements of your production environment. Contact us. Together, we will develop an optimal and economical solution for you.
Benefit from our specialized expertise in convenience food
Select and request detailed information.
Discover our products for convenience food production.
Click on details for more information. Technical data and specific product features can be found in the e-catalog.
Want to know more about Food & Beverage Filtration or have a question?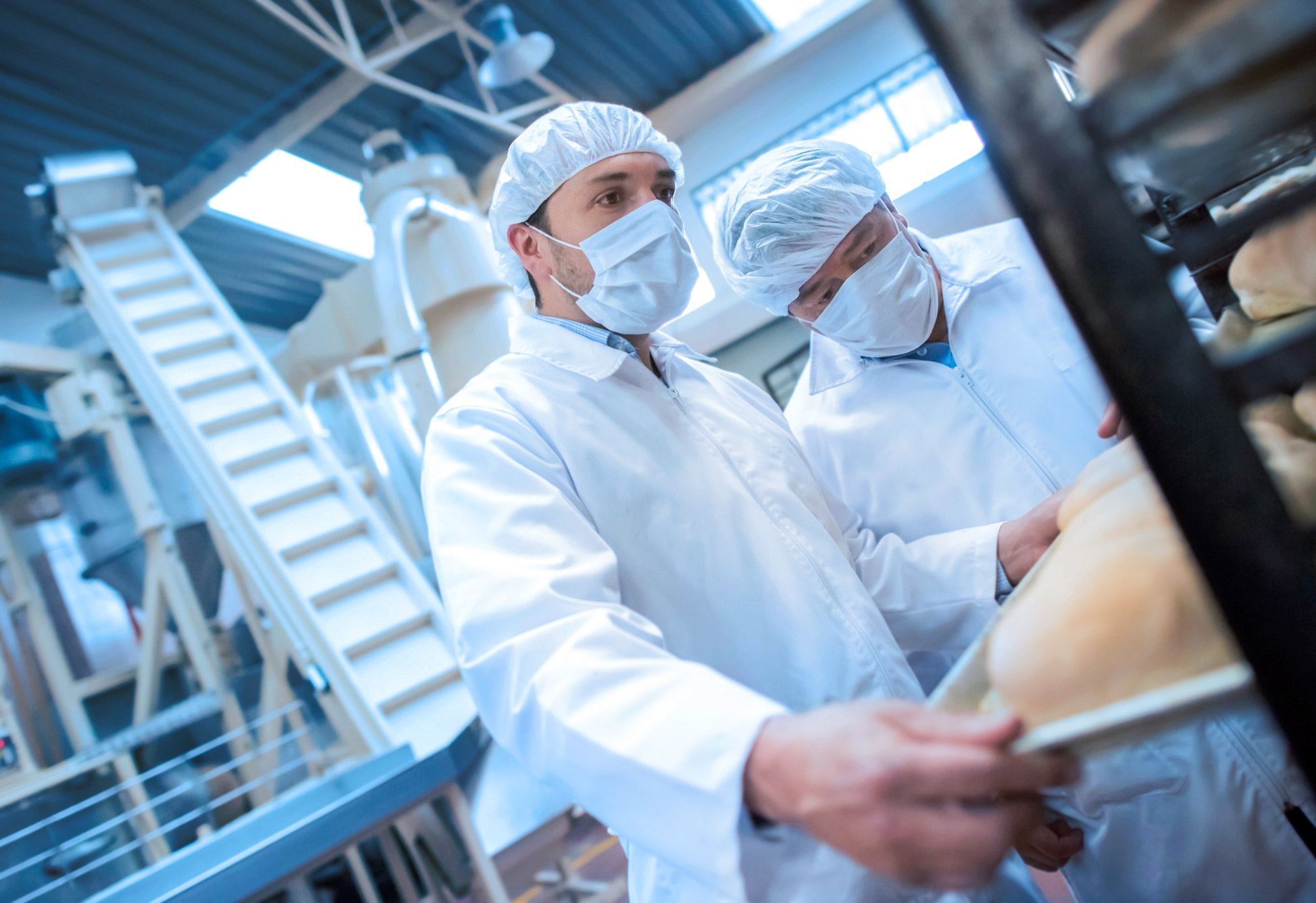 For an audit
For your Food and Beverage Systems
SIMPLY FILL OUT THE FORM WITHOUT OBLIGATION