Discover our solutions for cleanrooms and pharma
Benefit from Freudenberg expertise now
High air purity is the essential requirement for sensitive controlled technical processes. Cleanrooms are used as they ensure a low-particle or, when necessary, a low-germ environment. The multi-stage Viledon filter concept can filter particles and harmful germs from the air in a reliable and energy-saving way.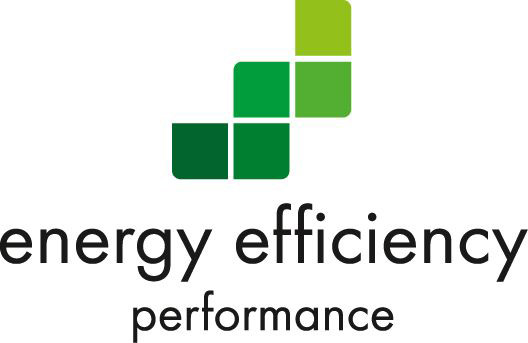 The multi-stage Viledon air filtration system
The principle is simple and efficient: well-matched filter stages with Viledon air filters of various filter classes and designs. Usually a two-stage prefiltration consisting of Viledon pocket filters and cassette filters removes coarse to fine particles. Viledon EPA, HEPA and ULPA filters are used as a final filter stage. They are responsible for reliably arresting finest particles and germs and can be used in cleanrooms with turbulent or low-turbulent airflow.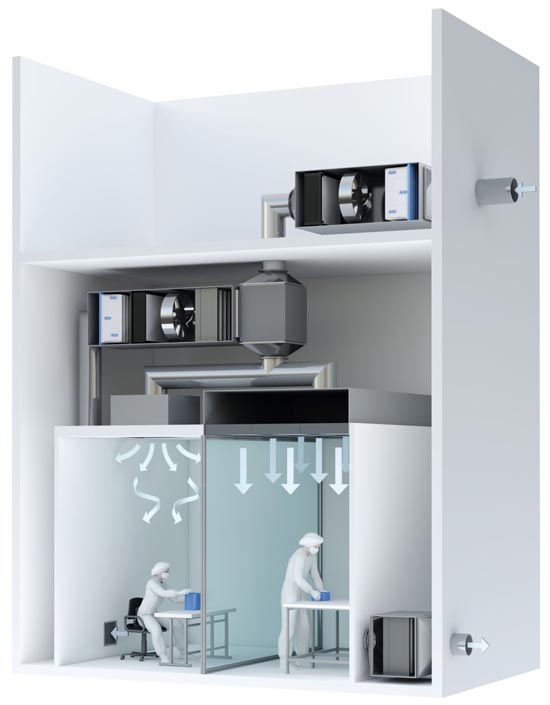 Customized filter concepts for your application
In addition to high-quality products, Viledon stands for excellent service, which guarantees you the maximum benefit of our air filters.
Viledon FilterCair Service
Air quality management for cleanrooms
With the Viledon brand, Freudenberg Filtration Technologies offers an air filter program of filter classes G 2 to U 15, the highest demands in efficiency, and operational dependability. Completing this portfolio is our excellent service offer directly at the customer's site.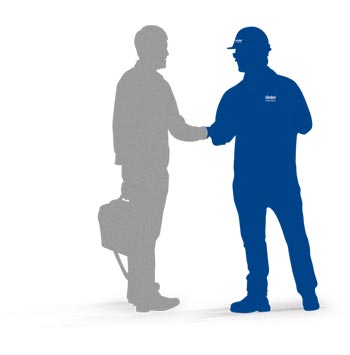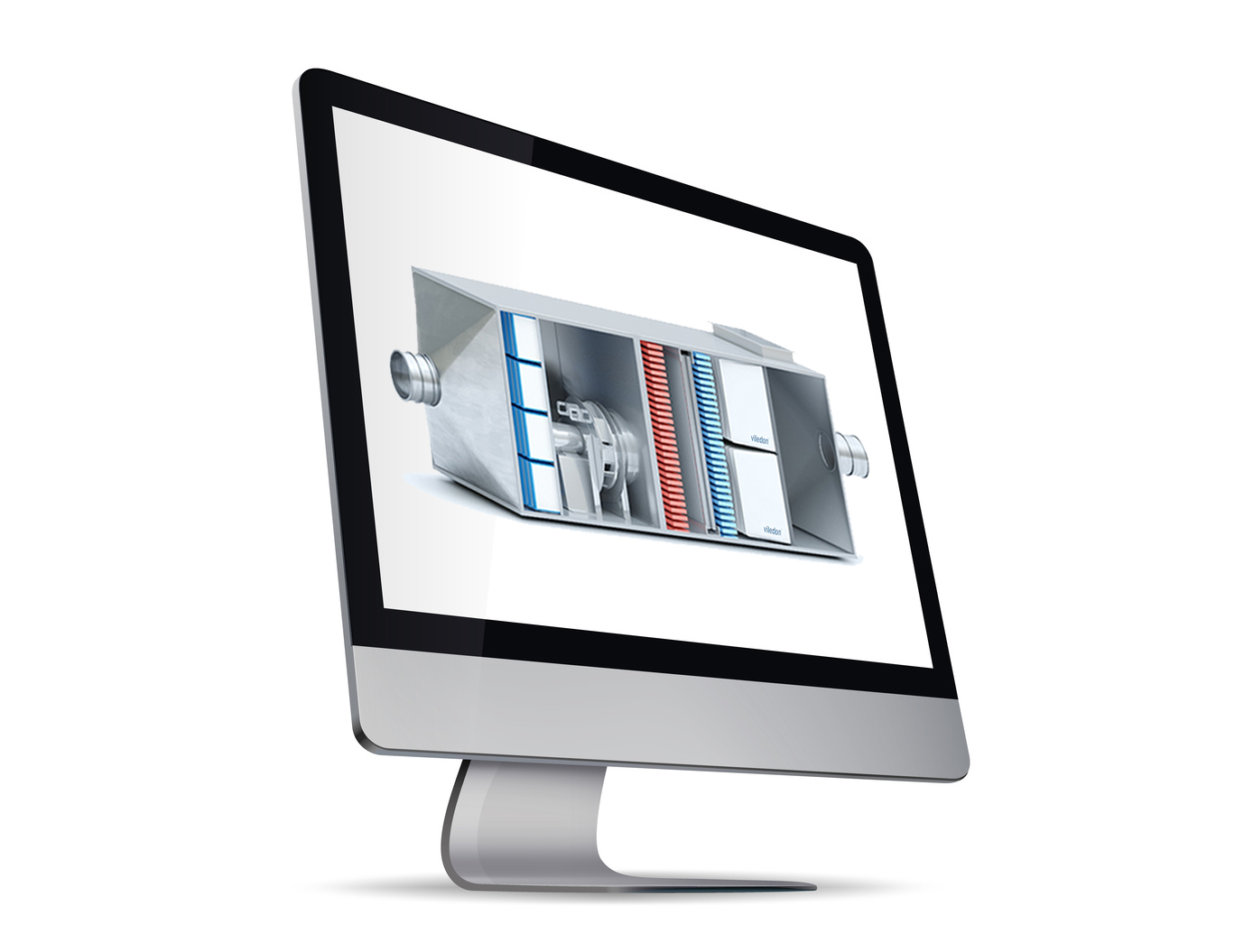 Viledon Engineering for cleanrooms
Complete air filter systems and comprehensive service from a single source
Freudenberg Filtration Technologies combines a comprehensive range of reliable and energyefficient filtration solutions with technical development and installation know-how for multi-stage filtration systems.
Viledon Engineering provides a complete service and installation program, including all construction elements for building new or modifying existing air filtration systems, especially in areas with stringent requirements on clean air quality.
Our Engineering teams are based all over the world and work closely with customers to provide efficient solutions no matter what size and scale the project has. Each Engineering solution is customized according to the requirements of each specific application. We use different construction types and a comprehensive range of components.
Learn more

How efficient is your filtration system?
Find the optimal filter solution for your plant with e.FFECT based on ISO 16890
Standardized systems for supply air filtration are frequently inefficient and do not make full use of their potential for optimization. The more specifically filter systems are customized to the respective ambient conditions and plant requirements, the greater performance and reliability they achieve.
Our experts work with you to develop the best filter solution for your plant on the basis of the testing standard ISO 16890. In the filter evaluation, typical urban and rural particle size distributions are considered based on the particulate matter fractions PM1, PM2,5 and PM10, and filter arrestance efficiencies are determined accordingly.
With e.FFECT, the electronic Freudenberg Filter Efficiency Calculation Tool, calculating the optimal filter solution is extremely simple. The local ambient conditions and specific process requirements enter directly into the calculation. Multi-stage filter systems can then be objectively compared. This simplifies the selection of the best filter concept for your needs.

Exemplary particle classification to PM fractions
Hygiene standards for maximum protection
Requirements for cleanrooms
Particularly strict regulations apply to cleanrooms. Airborne particles and germs must be reduced to an absolute minimum in order to protect highly sensitive products and processes.
Hygiene guidelines define clear specifications for ventilation and air-conditioning systems and units in sensitive application areas such as cleanrooms.
In our download area, you will find detailed information about our technologies.
Discover our products for cleanrooms and pharma.
Click on details for more information. Technical data and specific product features can be found in the e-catalog.
Want to know more about Clean Rooms & Pharmaceutical Filtration or have a question?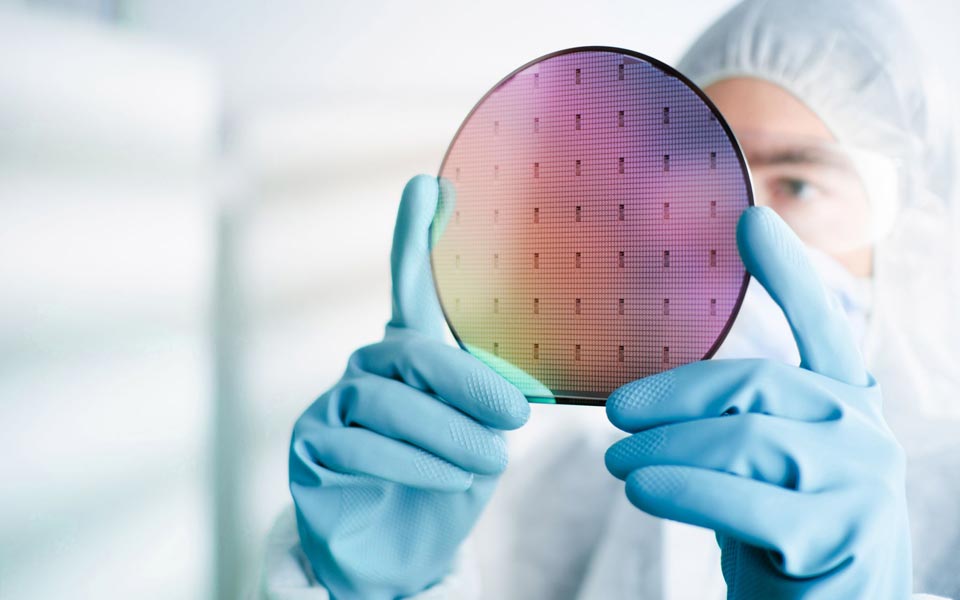 For an audit
For your Health and Pharma Systems
SIMPLY FILL OUT THE FORM WITHOUT OBLIGATION