Oil filters, Strainers and Pre-strainers
Advanced Oil Filtration Technology
Freudenberg Filtration Technologies manufacture Oil Filters for refrigeration applications.
Our range of refrigeration oil filters designed to offer protection to the coalescers and so extend their life.
Hydraulic oil filters and other lubrication filters are also manufactured.
Freudenberg Filtration Technologies manufacture oil filters to standard filter dimensions used in the industry utilising the latest equipment and highest standards. These elements are high quality filters that use cross-linked resin media that have been correctly oven cured to give high strength and high dirt loading capacity to ensure long life and the best protection against fouling of the coalescers.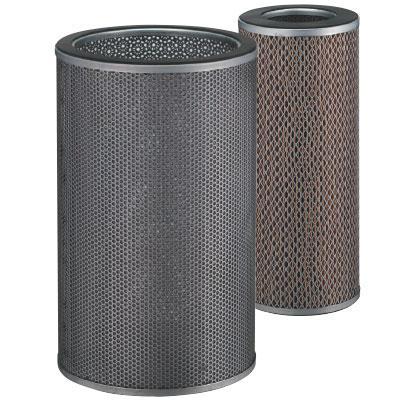 Freudenberg Filtration Technologies also offer strainers in systems where stepped filtration is required to ensure optimum life of the oil filters. Any mesh size can be requested to suit the particular contamination present, 200 mesh being a common size to take out the large particles.
Freudenberg Filtration Technologies | Microfresh® Industrial Filtration Oil Filters Australia.