The service program for maximum dedusting efficiency
Individual complete solutions for your dust removal units
Get the most out of your dust removal unit. Put your trust in cost-efficient filter solutions from Freudenberg and Viledon filter service offering for optimizing, servicing and maintaining dust extraction systems.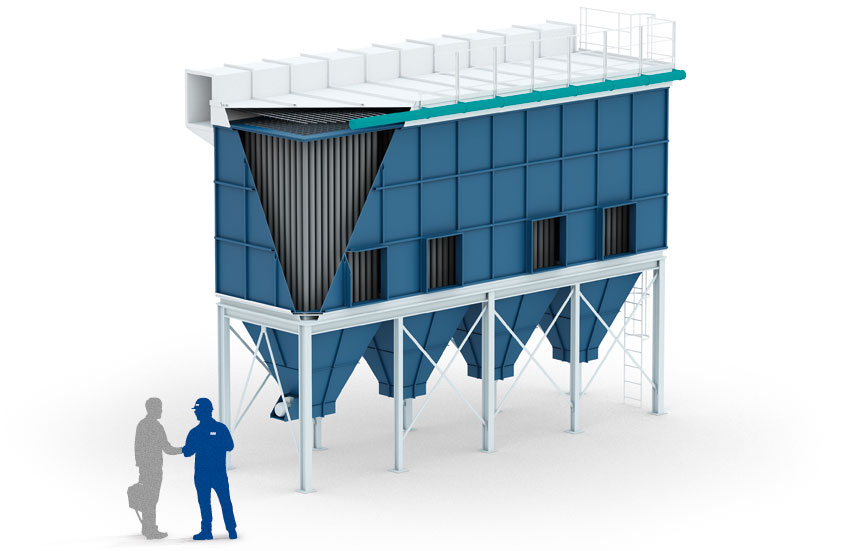 Is your dust removal system not working properly?
We will work with you to find the solution
With the numerous services it offers, Viledon filter service provides the answers to your questions and problems concerning your dust removal system. We have summarized the most important ones for you below:
Regular inspections and services directly on site
Your complete air quality management with Viledon Filter Services
Viledon Filter services offers you individual service contracts for complete air quality management. Viledon Filter service experts carry out on-site inspections and measurements at regular intervals to ensure the optimum performance of your dust removal system. At the same time, we are always at your side with help and advice on technical questions.
As part of the monitoring and maintenance of your plant, we prepare visit reports containing all measures taken and the results of the measurements, along with detailed recommendations on what action to take for your process. Furthermore, we can also assume responsibility for the storage, disposition and stocking of the filter elements.
Rely on Viledon filter services and choose from our services the perfect solution for your needs
Your advantages at a glance
Maximum efficiency improvement for your dust removal system
Continuous monitoring and documentation for maximum operational dependability
Simplified ordering processes
Full cost control
Viledon's filter service expertise for smoothly running dust removal processes
Viledon Filter service modules
Tailor-made service packages for your needs
With the Viledon filter service modular solutions, we offer you a comprehensive selection of application-specific services that can also be individually combined with each other.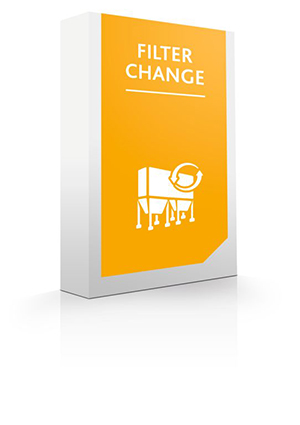 Scope of services:
Planning and organization of the filter change
Supply of high-quality filter elements for emission control
Thorough cleaning of the filter chamber
Professional and quick replacement of filter plates, cartridges or bags
Assessment of the system components, e.g. inspection of the support baskets
Acceptance of the newly equipped filter system
Disposal of used filter elements (optional)
Supply of high-quality pre-filters and fine filters (e.g. for oil mist separation)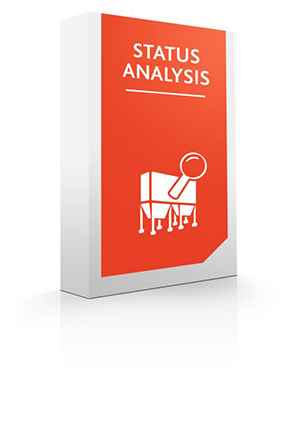 Scope of services:
Thorough status analysis of your dust removal unit
Examination of system components, from supply air duct to exhaust air duct
Measurement of pressure drops
Volumetric flow measurement
Energetic consideration of the dust removal unit
Identification of improvement and savings potentials (weak point analysis)
Plant optimization
Documentation of all performed services and analyses
Sound recommendations for the layout of your plant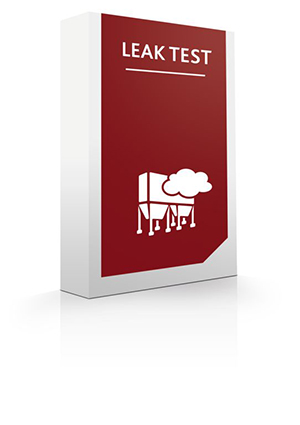 Scope of services:
Reliable leak tests or impermeability tests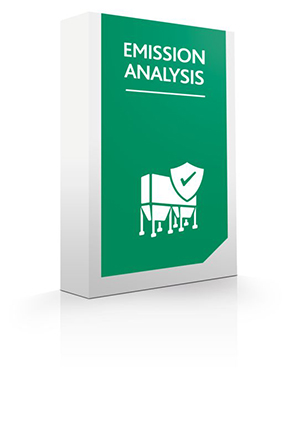 Scope of services:
Emission value measurement in the exhaust air duct
Verification of compliance with emission limit values in accordance with the German Federal Immission Control Ordinance (BImSchV) and the Technical Instructions on Air Quality Control (TA Luft)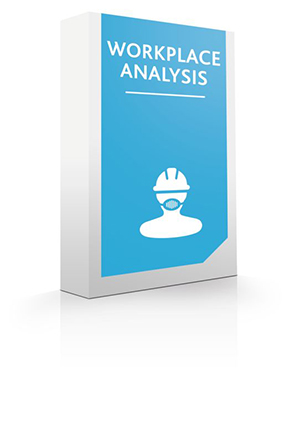 Module WORKPLACE ANALYSIS
Scope of services:
Review of occupational limit values
Measurement of the maximum workplace concentration
Benefit from our specialized expertise in industrial dust removal.
Select and request detailed information.
Discover our products for air pollution control.
Click details for more information. Technical data and specific product features can be found in the e-catalogue.
Ideal for simple upgrading of typical systems. Long lifespan even under extreme operating conditions. Especially effective in the separation of abrasive or chemically aggressive dusts. The service life can be extended by washing.
e-catalog
Special design details and the availability in all geometries customarily demanded by the market ensure efficient dust removal. Equipped with 3- or 4-hook injection molded flange, spacer ribs on both sides and centering collar.
e-catalog
Tool-free, easy installation on the clean air side, with no laborious screwing work. Simply press firmly and the patented snap hooks lock into place. Perfectly suited for use in suction excavators and cleaning vehicles.
e-catalog
Equipped with corrugated polyester filter medium and nanofiber layer. For the protection of people and machines, they achieve optimum values when dealing with fine dust and smoke. This extends the service life and improves energy balance for the system's operator.
e-catalog
With original Evolon® technology. Outstanding advantages over needled felt bags. 50% lighter, simple handling for cleaning and installation. For sustainably low emissions and reduced energy costs.
e-catalog
Master difficult dust removal tasks while complying with statutory residual dust emission values. Compact, space-saving design with pleated filter media. Regenerated via typical cleaning and washing.
e-catalog
Many different variants: Media with sinusoidal corrugation and patented pleat stabilization, with corrugation plus nanofiber layer or with antistatic features for high operational dependability in contact with explosive dusts.
e-catalog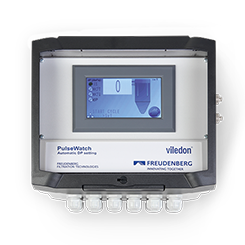 Freudenberg PulseWatch is an individually configurable device for the intelligent control and automation of compressed air cleaning in a dust removal system.