Reliably hygienic production of cooked meats and sausages
With individual filtration solutions for flawless air hygiene
When it comes to the production and processing of cooked meat, hygiene is the highest priority. The strict regulations include ensuring the presence of air with an appropriate level of hygiene. Filtration solutions from Freudenberg ensure maximum air purity and reliable protection.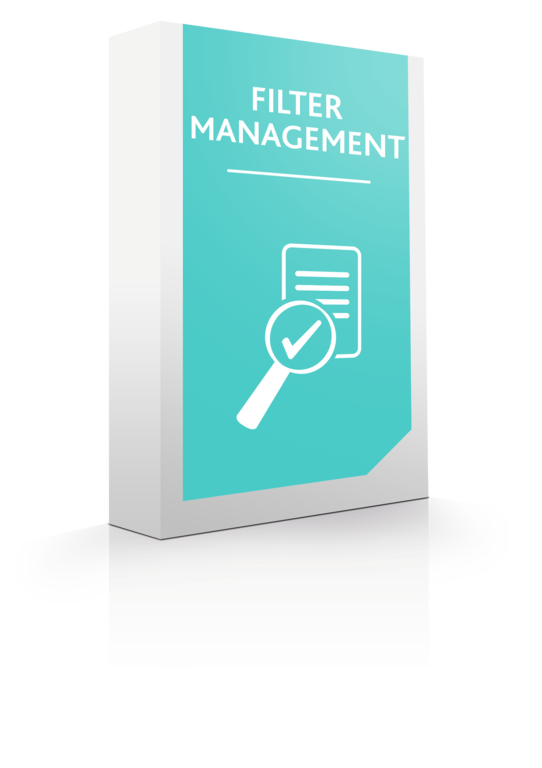 Dependable separation of particles and microorganisms
Minimize contamination risks with an individual air quality management
In addition to an uninterrupted cooling chain, a consistently hygienic production environment is essential for the processing of meat. Filtration systems developed by Freudenberg contribute to optimal processing conditions with hygienically flawless air. They separate particles and microorganisms from the plant air to reliably prevent contamination.
The selection of the right system is based on your individual requirements. Together with you, we assess your production site to identify an ideal filtration solution for your specific needs. As part of an individual service contract for our Viledon FilterCair air quality management system we can continuously review and optimize clean air quality. Based on this service contract a 100% audit-compliant documentation on hygiene controls and other measurements can be provided during audits.
Benefit from our specialized expertise in cooked meats
Select and request detailed information.
Discover our products for the cooked meats production.
Click on details for more information. Technical data and specific product features can be found in the e-catalog.
Want to know more about Food & Beverage Filtration or have a question?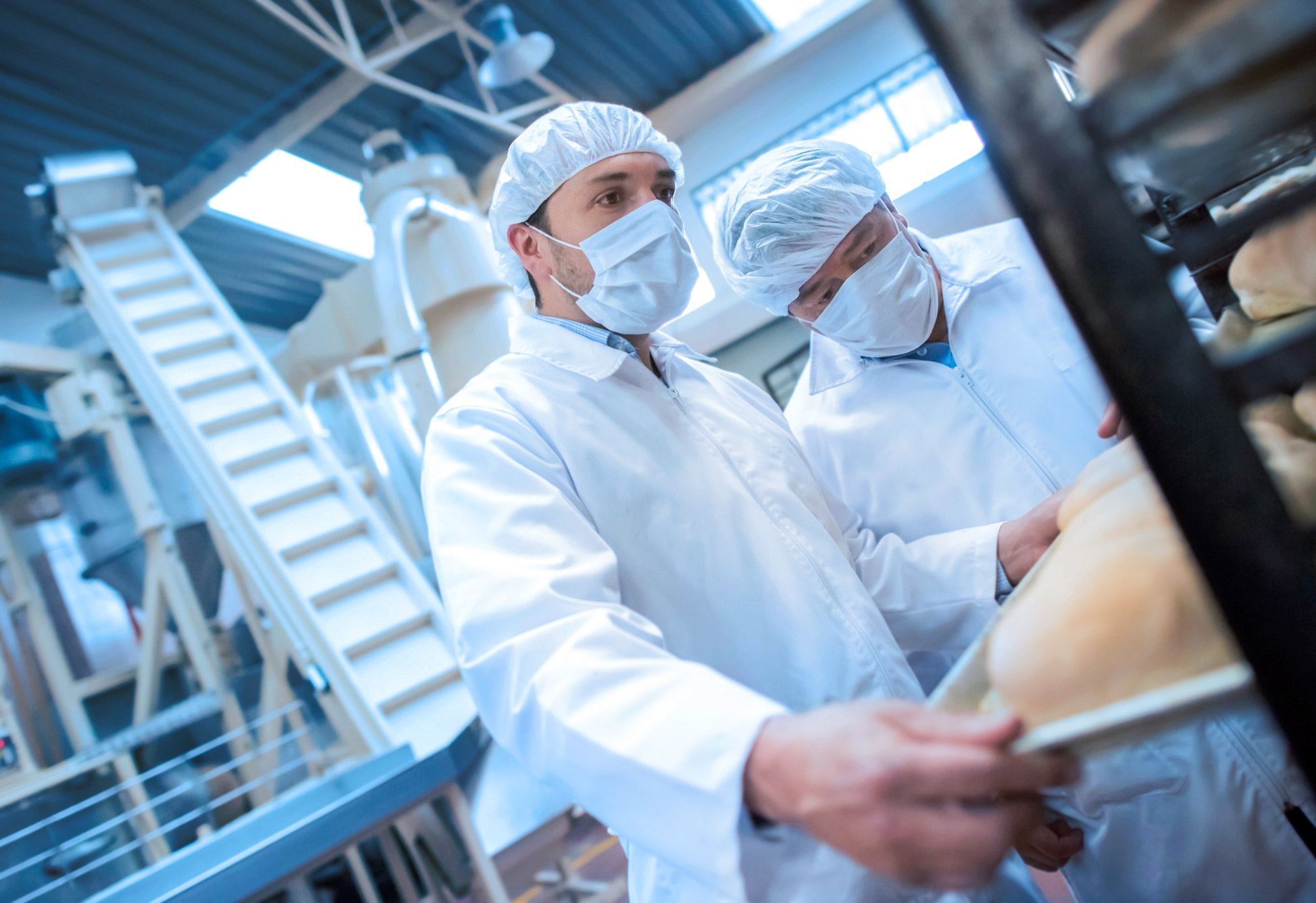 For an audit
For your Food and Beverage Systems
SIMPLY FILL OUT THE FORM WITHOUT OBLIGATION