Discover our gas phase filtration solutions
Benefit from Freudenberg expertise now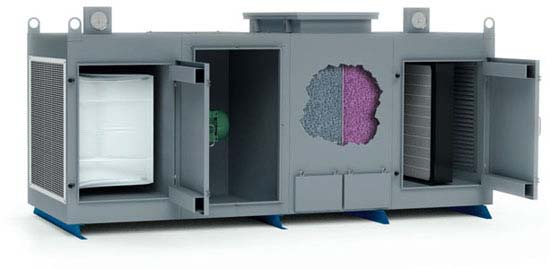 Individual protection for your processes
Prevent corrosion damage and unpleasant odors with multi-stage filtration systems
Corrosion damage to electronic components increases plant costs over the long term. Unpleasant odors reduce the comfort level of workers. Protect your processes and employees from aggressive contaminant gases with a customized gas phase filtration system and a broad selection of Viledon ChemControl pellets.
The right filtration concept must be selected based on the maximum permissible contaminant gas concentration or odor intensity. The filter modules and multi-stage solutions are therefore tailored precisely to your needs and operate with the highest efficiency. We would be happy to advise you on selecting a solution and work with you to determine the right filtration solution for your process.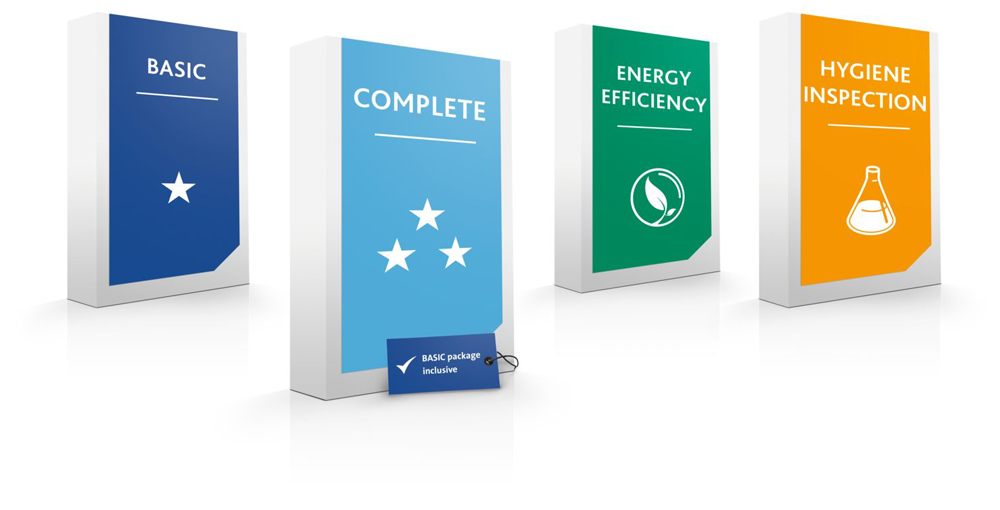 Reliable corrosion and odor protection with Viledon FilterCair
For improved performance and efficiency of your gas phase filtration system
With customized service contracts or modules that can be individually combined with each other, we offer effective protection against gases in sensitive areas. In addition to unpleasant odors, aggressive harmful gases can also cause corrosion damage to electronic equipment. With the tailor-made Viledon FilterCair Services, you can optimize your filtration system and thus protect your processes and employees.
Let us help you to realize an efficient and environmentally friendly system solution for your gas phase filtration to achieve a long-term reduction in your operating costs.
How can you profit from ISO 16890 in gas phase filtration?
Find the right filter solution for your site-specific requirements with ISO 16890
Standardized filter systems are frequently inefficient and do not make full use of their potential for optimization. The more specifically filter systems are customized to the respective ambient conditions and plant requirements, the greater performance and reliability they achieve.
Our experts work with you to develop the best filter solution for your system based on the testing standard ISO 16890. As part of this filter evaluation, the typical urban and rural particle size distributions are evaluated based on the fine particulate matter fractions PM1, PM2,5 and PM10, and appropriate filtration efficiencies are determined.
Exemplary particle consideration of PM10 fraction
In our download area, you will find detailed information about our technologies.
Benefit from our specialized filter solutions and expertise in gas phase filtration.
Select and request detailed information.

Turn on. Measure. Monitor.
Discover the unique ChemWatch Online Monitoring System
Large color display
Simple & quick data transfer
Large memory
Individually adjustable alarm signal
Personal annotations
Gas-tight housing
Made in Germany
Discover our gas phase filtration products
Click on details for more information. Technical data and specific product features can be found in the e-catalog.