Advanced Filtration Technology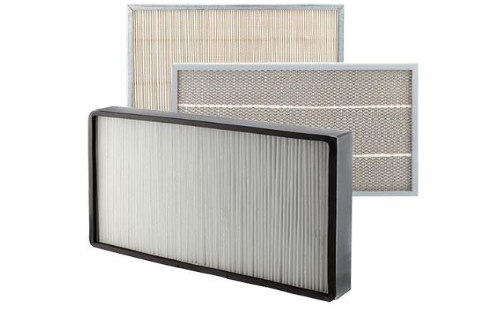 With over 400 different designs of panel filters to date, we are confident to have the right solution for you.
Freudenberg Filtration Technologies manufacture a range of filter panels for air pollution control applications and industries including cabin air, refrigeration, air conditioning, industrial sweepers, dust prefilter, machine intake and many others.
The panels are made in one piece channel of various sizes and widths. The media is selected for the degree of filtration required and the ability to withstand the operating conditions. The potting medium allows the media to be completely sealed in the frame ensuring that there is no possibility of bypass when the filter panel is installed.
Our manufacturing methods enable us to ensure that all filter panels are square and of good fit, which is very important for critical installations and where the filters must be inspected and cleaned frequently.
Freudenberg Filtration Technologies | Microfresh® Industrial Filtration Filter Panels Australia.