Ensure continuously healthy air
Individual filtration solutions to prevent VOCs and irritating odors
Increased VOC concentrations in indoor spaces can lead to health impairments and trigger symptoms such as headache, fatigue or respiratory tract infections. Outdoors, the compounds often produce unpleasant odors. These problems can be effectively solved with an appropriately tailored filtration solution.
Your advantages at a glance
Better working conditions for your employees
Reliable compliance with limits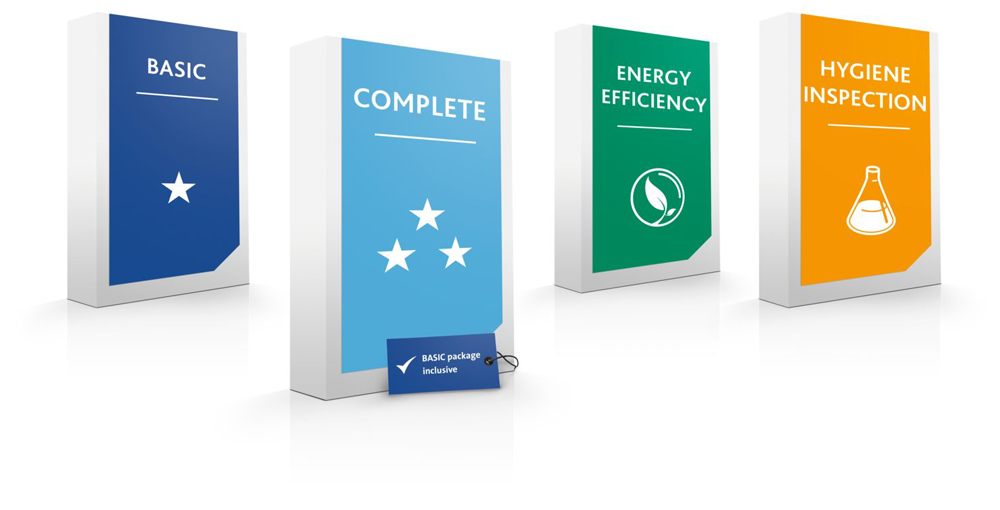 Viledon FilterCair modules
Customized service package for your needs
With the Viledon FilterCair modules, we offer you a comprehensive range of problem-specific services that can also be individually combined.
Benefit from our specialized expertise in VOC control.
Select and request detailed information.
Discover our products for VOC control.
Click on details for more information. Technical data and specific product features can be found in the e-catalog.