Safe and hygienic processing of fruit and vegetables
With individual filtration solutions for flawless air hygiene
The processing of fruit and vegetables is subject to strict food hygiene regulations. One essential aspect is to ensure the appropriate quality of clean, hygienic air. Safeguard your process with a filtration concept that satisfies all the requirements.
No chance for contamination
Air hygiene from Freudenberg provides maximum protection
Fruit and vegetables spoil easily, and as natural products, microorganisms are inherently present. To ensure product cleanliness during processing, particles and germs must be reliably separated from the air.
Satisfy the statutory regulations easily with a filtration system individually customized for your processing methods. Our engineers are very familiar with the high production requirements of the food industry and would be happy to advise you on the optimal solution during a site visit.
Benefit from our specialized expertise in fresh prepared food.
Select and request detailed information.
Discover our products for fresh prepared food production.
Click on details for more information. Technical data and specific product features can be found in the e-catalog.
Want to know more about Food & Beverage Filtration or have a question?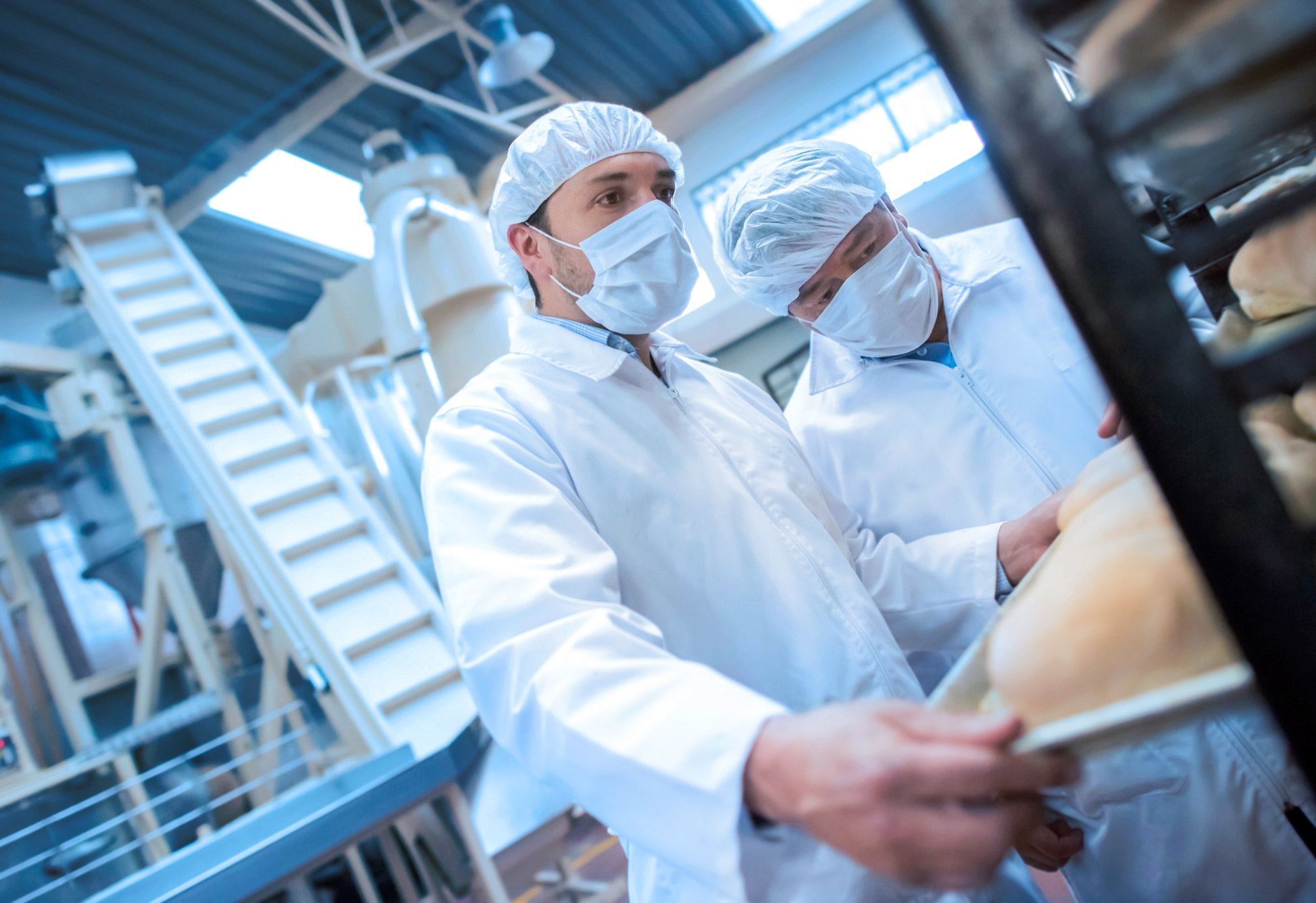 For an audit
For your Food and Beverage Systems
SIMPLY FILL OUT THE FORM WITHOUT OBLIGATION