All from a single source
Complete air filter systems and comprehensive service
The key to an energy efficient and hygienic air quality ventilation system is a customized system design combined with a comprehensive maintenance service. All this you can get from a single supplier.
Your all-in-one solution
Viledon FilterCair air quality management
To ensure that you get the maximum value out of our top-quality filters in your complex and sensitive systems, we have developed a unique and comprehensive filter management system: Viledon FilterCair.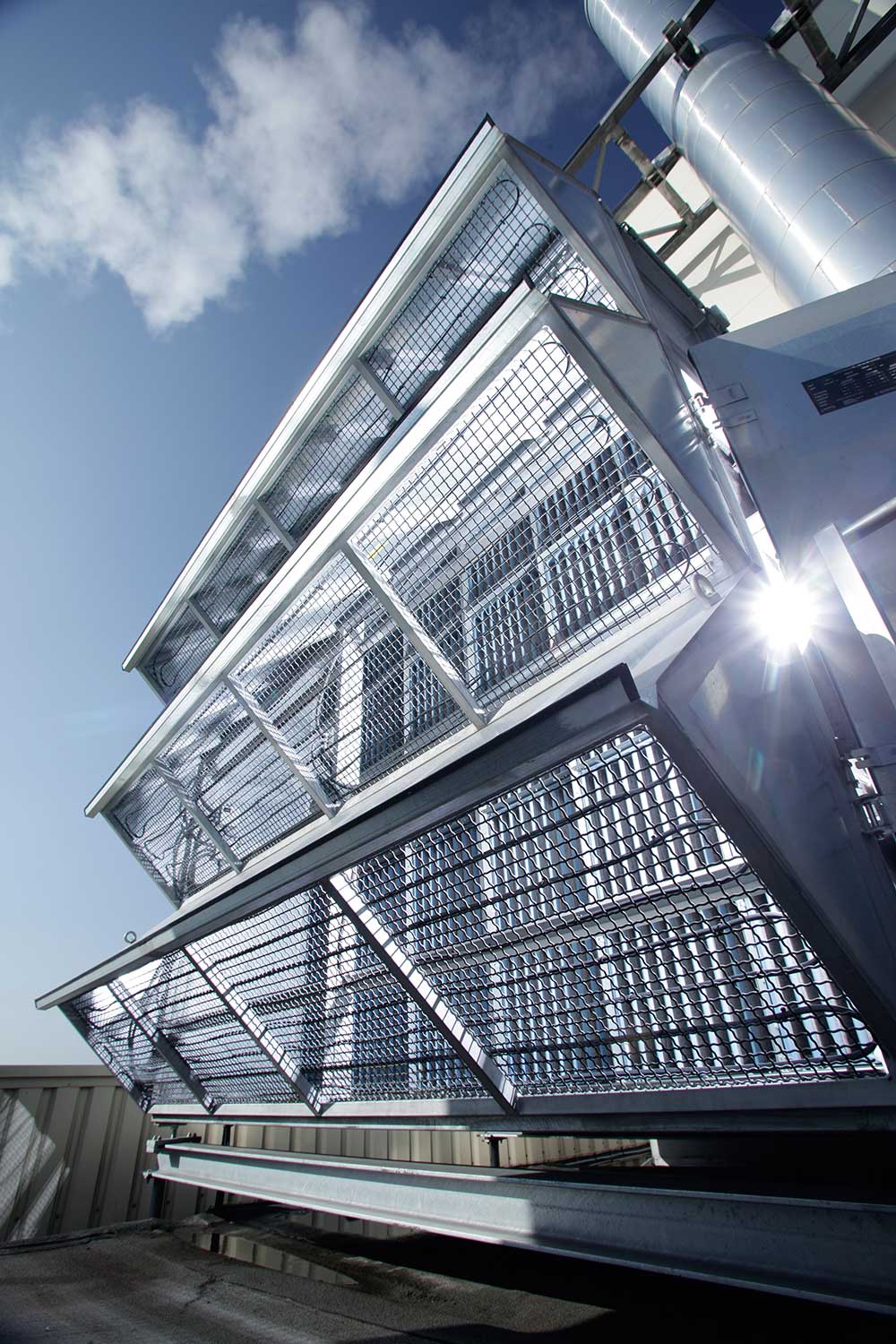 Complete installation program
Viledon Engineering
Viledon Engineering provides a complete development and installation program for retrofitting or new construction of air filter systems, particularly for power generation plants, for the chemical and food industry as well as for paper mills.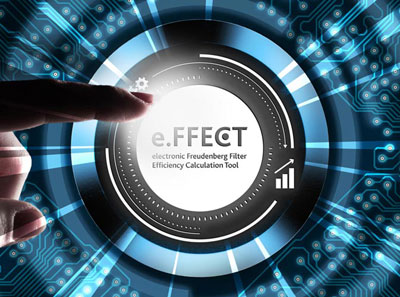 Filter efficiency calculation
e.FFECT Calculation Tool
The e.FFFECT Calculation Tool makes the analysis of the performance of single and multi-stage filter systems easy. Using e.FFECT find the optimum filter system for your plant.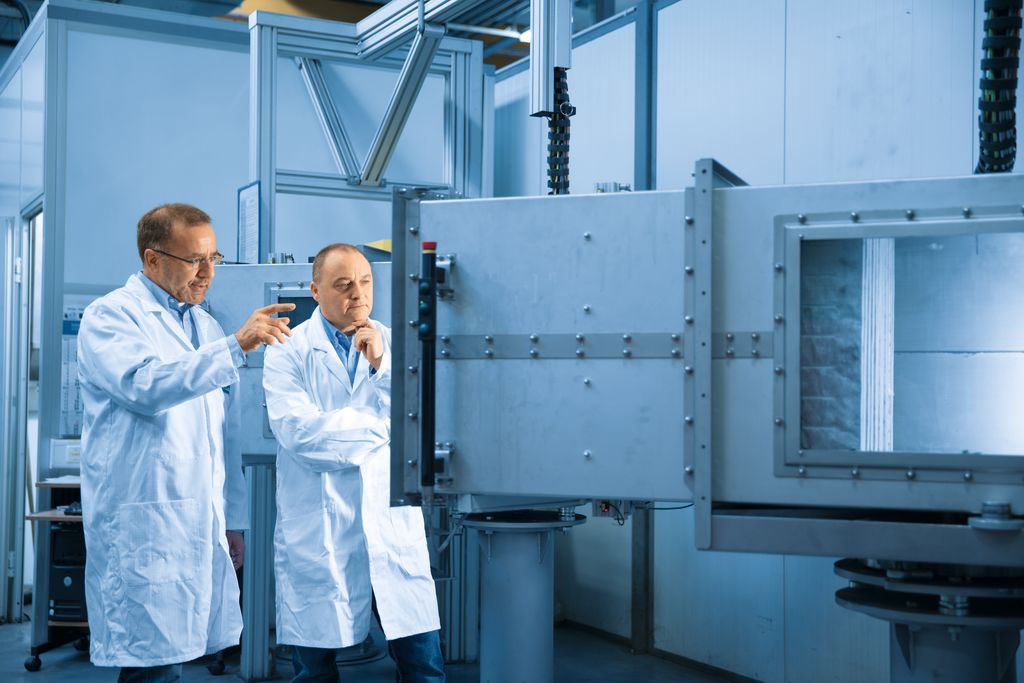 Cutting edge testing technology
Filtration Science Lab
Besides the usual tests in accordance with national and international standards, each filter is also subjected to Freudenberg's own specific tests conducted under much more rigorous conditions.