Air Pollution Control
Dust Collector Elements
Freudenberg Filtration Technologies supply filters manufactured for Air Pollution Control applications.
Our company produces a range of standard replacement elements for OEM and Resellers in the dust collection market. Freudenberg Filtration Technologies can design an element to retrofit existing collectors or to suit a specific application. Problems such as temperature, chemical attack, sub micron dust, sticky or oily deposits can all be handled with the range of media and construction methods available.
Torit® Downflo®, Downflo II®
Torit Small Downflo®
Farr-Tenkay
PBC – pleated bag cartridge – various cell plate openings and lengths
DCE – Siloair
Tamrock drill elements
Ingersoll-Rand drill elements
Camfil
DustVac
*Torit is a registered trade mark of Donaldson Co. Inc.
*Downflo is a registered trade mark of Donaldson Co. Inc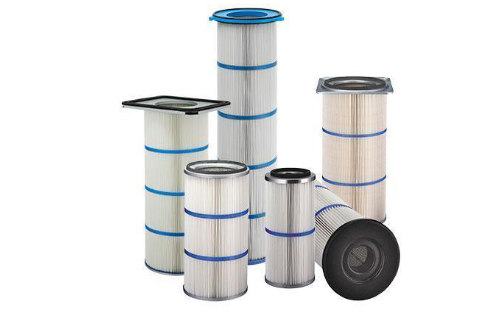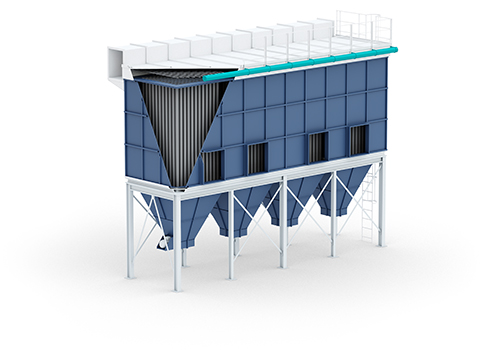 Freudenberg Filtration Technologies | Microfresh® Industrial Filtration Dust Collection Filters Australia.