Powerful solutions to eliminate unpleasant odors
Efficient filter systems for protection of your employees and processes
Odor emissions that are perceived as unpleasant can arise in many processes. Odorous substances are chemical compounds that, when present in a certain concentration, can produce unpleasant odors or even corrode sensitive electronic devices. With specially developed filtration systems, we reliably remove contaminant gases from the air to protect your employees and processes.
Your advantages at a glance
Additional protection against corrosion
Reliable compliance with limits
Better working conditions for your employees
Wastewater treatment
Reliable protection. Less odor and corrosion.
Wastewater treatment often produces contaminant gases that cause unpleasant odors and can even damage sensitive electronics. Protect your employees and processes reliably from the effects of these gases.

During treatment, the wastewater is purified by means of chemical and biological processes. This can produce contaminant gases such as hydrogen sulphides. These gases, which typically smell like rotten eggs, are not only unpleasant, they also threaten sensitive electronics with corrosion. Contaminant gas concentrations and the consequences of wastewater treatment on people and machines can be reduced to a minimum with customized filtration concepts and corresponding Viledon ChemControl pellets.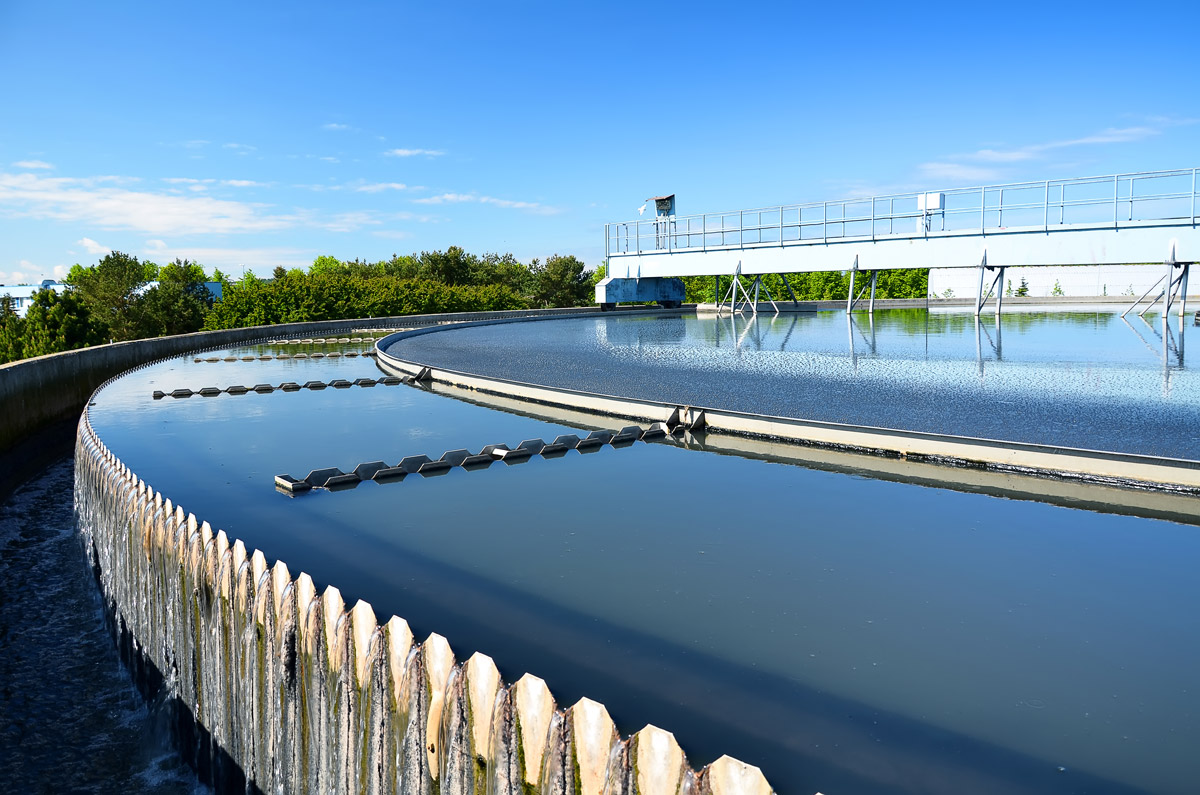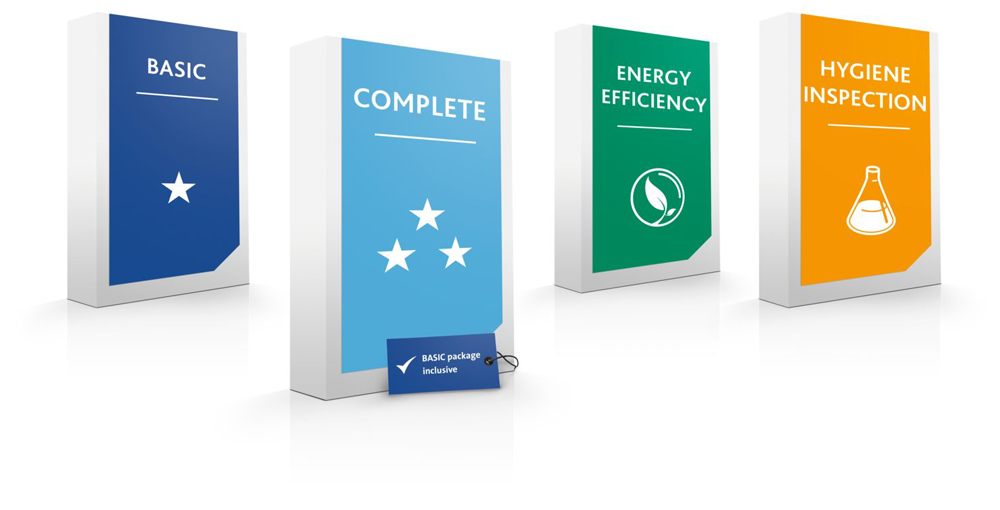 Viledon FilterCair modules
Customized service package for your needs
With the Viledon FilterCair modules, we offer you a comprehensive range of problem-specific services that can also be individually combined.
Benefit from our specialized expertise in odor control.
Select and request detailed information.
Discover our products for odor control.
Click on details for more information. Technical data and specific product features can be found in the e-catalog.