General Mining and Diesel Exhaust Filters
Freudenberg Filtration Technologies Australia (FFT) manufacture and supply microfresh® mining and diesel filtration products both in Australia and overseas.
FFT microfresh® diesel exhaust filter products have been assisting to protect the health of underground coal miners for well over a decade and are found on most Australian vehicle OEM's equipment and are used in some capacity by most major mining groups.
FFT also have a microfresh® range of catalytic diesel exhaust filters or hardrock mining vehicles that can practically eliminate gaseous and particulate emissions from all heavy and light duty vehicles including Toyota, CAT, Atlas Copco and Sandvik.
Further to being the leaders in mining diesel exhaust filtration, FFT also have a variety of products suited to other general mining filtration applications like dust control and vehicular cabin air filtration.
Disposable Flame Proof Diesel Exhaust Filters Underground Coal Mining Vehicles
LOWER YOUR OPERATING COSTS WITHOUT COMPROMISING HEALTH
FFT microfresh® Diesel Exhaust Filters offer the highest level of nanoparticle protection available..
DA100 for Sandvik, Setco and GE Vehicles
Microfresh® disposable diesel engine exhaust filters for Sandvik, GE, and Setco coal mining vehicles.
See Details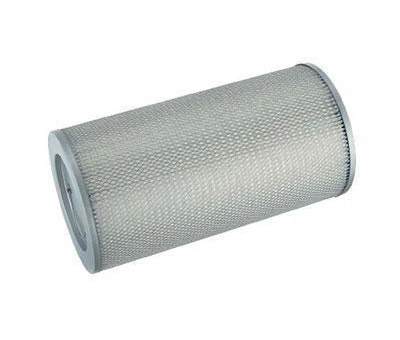 DA300 for VLI JUG-A-O Vehicles
Microfresh® disposable diesel engine exhaust filters for (VLI) JUG-A-O coal mining vehicles
See Details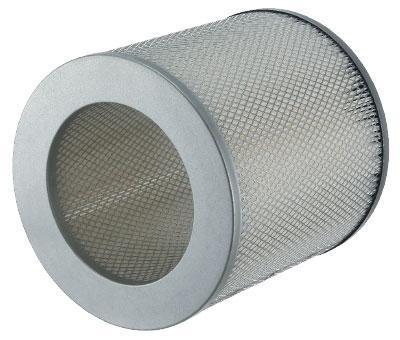 DA600 for US Coal Mining Vehicles
Microfresh® disposable diesel engine exhaust filters for US Coal Mining Vehicles.
See Details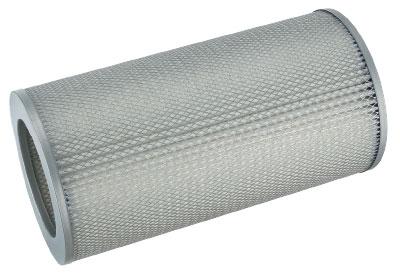 DA200 for VLI Driftrunner / Brumby Vehicles
Microfresh® disposable diesel engine exhaust filters for (VLI) Driftrunner coal mining vehicles.
See Details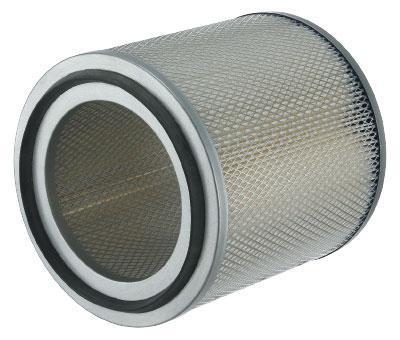 Microfresh® disposable diesel engine exhaust filters for PPK coal mining vehicles.
See Details