The service program for the pharma industry
Customized service packages for hygienic air quality
Hygienically clean air controls the quality of process air that comes into contact with pharmaceutical products and maintains a safe working environment. Optimize your processes and benefit from the economically efficient and energy-efficient solutions provided by our Viledon FilterCair service modules.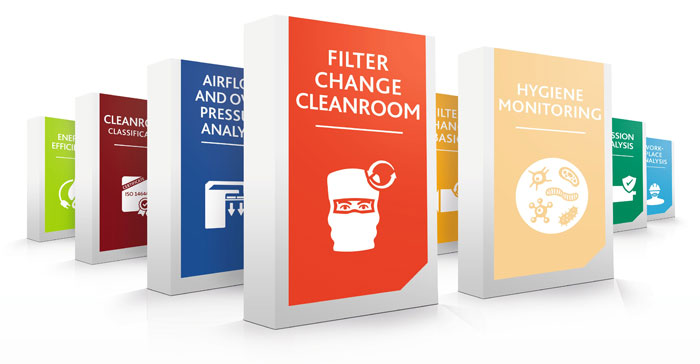 Is your air filtration system not working properly?
Together with you we will analyse your process conditions and find a solution.
With its numerous modules, Viledon FilterCair provides answers to your questions about air filtration systems for cleanrooms and the pharmaceutical industry. We have summarized the most important for you.
Regular hygiene inspections and individual on-site service
Benefit from our all-in-one Viledon FilterCair air quality management package
Choosing Viledon FilterCair also ensures that you guard against inadequate maintenance of air handling units (AHUs) and the filter systems they contain. Malfunctioning or heavily soiled filters support bacterial growth and allow all sorts of contaminants to enter production areas, from pests to fungal spores and microorganisms.
Our Viledon FilterCair experts regularly carry out on-site inspections and measurements to ensure a hygienic production environment. This results in high-performance, economical and environmentally friendly management of air quality
In addition to the modules themselves, Viledon FilterCair also offers individual service contracts to ensure comprehensive air quality management. This includes the provision of all required filters plus customized services.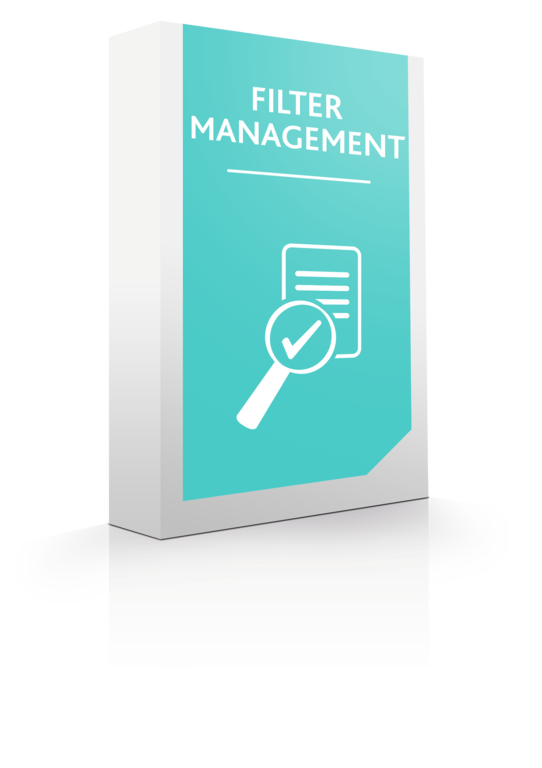 Viledon FilterCair service modules
Tailor-made service packages
With our modular Viledon FilterCair solutions, we offer you a comprehensive selection of application-specific services that can also be individually combined with each other.
Module FILTER CHANGE BASIC
Scope of services:
Planning and organization of filter changes
Supply of high-quality filter elements for ventilation units
Thorough cleaning of the filter chamber
Professional replacement of panel filters, pocket and cassette filters
Visual assessment of the system components, e. g. inspection of fans, cooling and heating register, drive belts
Disposal of used filter elements (optional)
Acceptance report
Supply of additional high-quality filters as required, such as dust removal cartridges and filter bags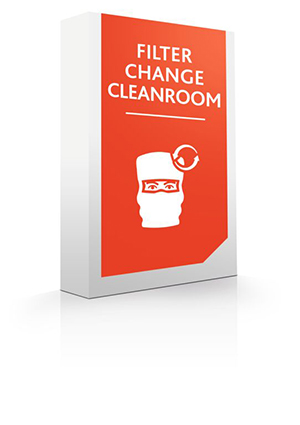 Module FILTER CHANGE CLEANROOM
Scope of services:
Supply of high-quality HEPA / ULPA filter elements for high hygiene zones and cleanrooms
Cleaning of the mounting frames
Professional replacement of HEPA / ULPA filters
Disposal of used filter elements (optional)
Leak / impermeability test
Integrity test
Airflow determination
Comprehensive documentation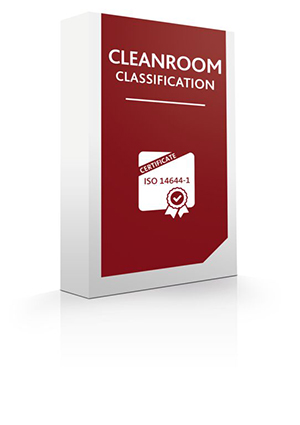 Module CLEANROOM CLASSIFICATION
Scope of services:
Cleanroom inspection according to ISO 14644-1 or GMP
Documentation and certification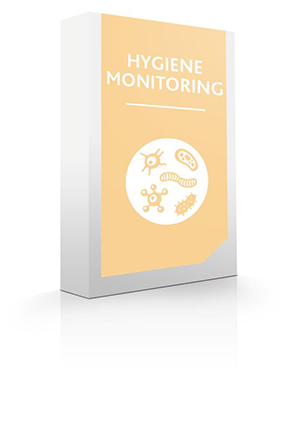 Module HYGIENE MONITORING
Scope of services:
Determination of complete germ counts or complete colony counts in the air, on surfaces and in liquids (bacteria, fungal spores,
viruses …)
Swab test for final control of effective cleaning in critical plants
Conclusive documentation on the present plant status
Tests performed to German standard VDI 6022: Hygiene requirements for ventilation and air-conditioning systems and units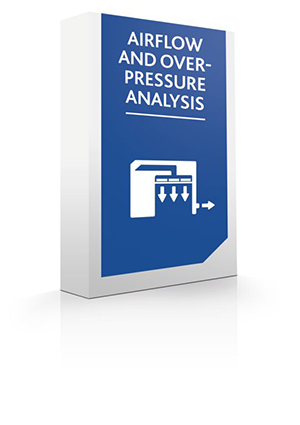 Module AIRFLOW AND OVERPRESSURE ANALYSIS
Scope of services:
Visualization of the flow conditions at production or workplaces
Detailed video analysis of the airflow conditions
Checking velocity of airflow and measurement of overpressure
Temperature and relative humidity measurements
Checking the ventilation unit (filter audit)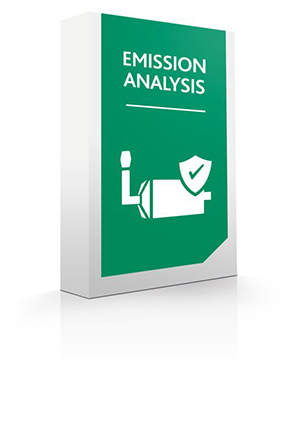 Scope of services:
Emission value measurement of the exhaust air concentration
Verification of compliance with emission limit values in accordance with country standard
Determination of dust mass concentration acc. to EN 13284 (European Standard)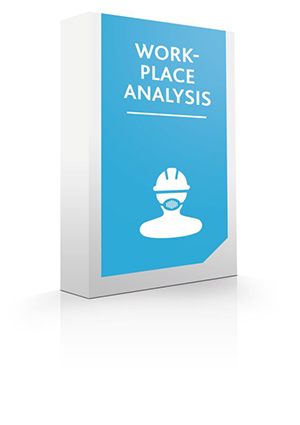 Module WORKPLACE ANALYSIS
Scope of services:
Review of occupational safety limit values
Measurement of the maximum workplace concentration
and statement on PM values
Determination of air quality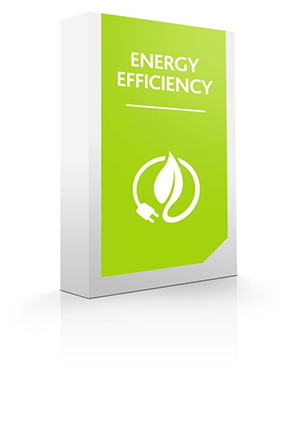 Scope of services:
Ventilation consultancy including air volume balances
Energy efficiency consultancy for air handling units
Equipment inspection according to § 12 EnEV
Benefit from our expertise in the pharma industry.
Select and request detailed information.
Discover our products for cleanrooms and pharma.
Click on details for more information. Technical data and specific product features can be found in the e-catalog.