Corrosion control from the filtration specialist
Individual comprehensive solutions for gas phase filtration
There are numerous contaminants that can cause corrosion: acidic gases such as hydrogen sulfide, sulfur oxides and others, even ozone. With its gas phase filtration solutions and Viledon FilterCair services, Freudenberg Filtration Technologies provides effective protection for all of the sensitive areas of your processes.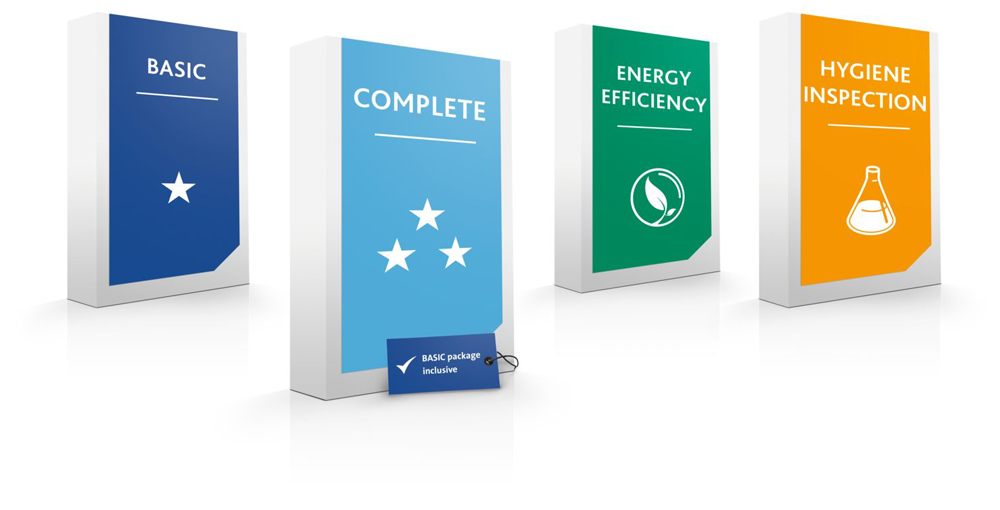 How can you protect your systems permanently against corrosion caused by aggressive harmful gases?
Together with you we will analyse your process conditions and find a solution.
With its numerous modules, Viledon FilterCair provides answers to your questions about gas phase filtration and corrosion control. We have summarized the most important for you.
Viledon FilterCair service
Your comprehensive service package for maximum filter performance
Improve the performance and efficiency of your gas phase filtration with the sophisticated Viledon FilterCair filter management system.
Your benefits: Reliable corrosion and odor protection with customizable packages – consisting of a comprehensive filter selection plus services and warranties at guaranteed fixed costs. Let us help you implement a high-performance and environmentally friendly system solution for your gas phase filtration to achieve a long-term reduction in your operating costs.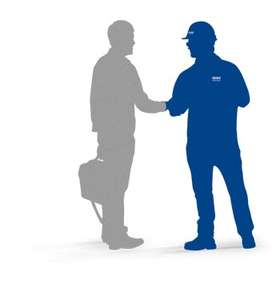 Viledon FilterCair service modules
Custom-tailored service package for your needs
With module solutions from Viledon FilterCair, we offer you a comprehensive selection of problem-specific services that can be individually combined.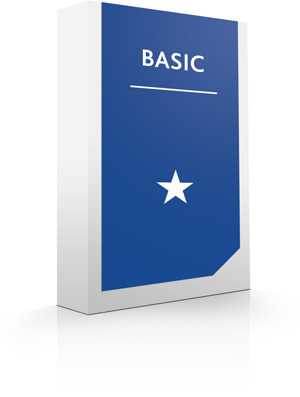 Scope of services:
Delivery of high-quality gas phase filters and modules
Professional change-out of pellets
Reliable module replacement
Disposal of used pellets
Delivery of high-quality prefilters and fine filters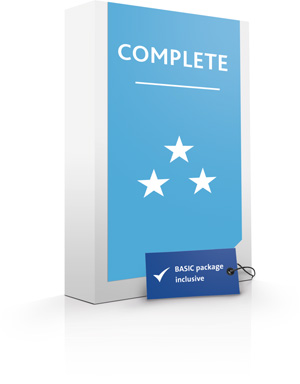 Scope of services:
All benefits of the BASIC package included
Analysis of the current situation
Recommendation of an optimal filtration system
Differential pressure controls
Determination of remaining lifetime of pellets
Regular measurement of indoor air quality*
Ongoing monitoring of indoor air quality*
* pursuant to ISA-71.04-1985
Supplement your BASIC or COMPLETE package with the following optional modules: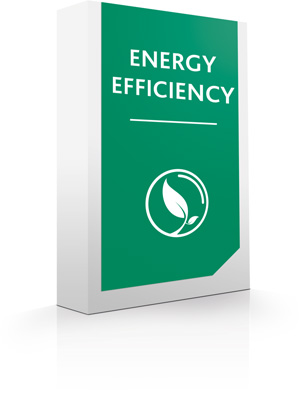 Scope of services:
Air handling consulting,incl. air flow balance sheets
Energy efficiency consulting for HVAC systems
Energy inspection of your equipment according to §12 EnEV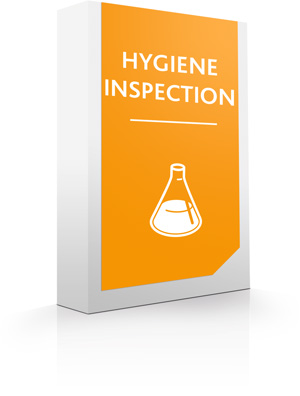 Module HYGIENE INSPECTION
Scope of services:
Microbiological assessment of water samples (bioburden)
Hygiene inspection of ventilation systems according to VDI 6022
We'll be pleased to advise you. Talk to us. Together, we will find the package that suits you, or the individual solution that is right for your specific application.
Benefit from our specialized expertise for reliable corrosion control.
Select and request detailed information.
Discover our products for gas phase filtration.
Click details for more information. Technical data and specific product features can be found in the e-catalogue.