More protection for people and vehicles
Optimal air quality thanks to advanced filtration concepts
Alternative drive technologies such as hybrid, fuel cell and electric vehicles are gaining in importance. New mobility concepts make it possible to develop holistic solutions and to make the mobility of tomorrow more sustainable, more comfortable and healthier with high-performance cabin air filters and drive intake air solutions.
Transition to a new form of mobility
The mobility of the future will be one thing above all – diverse. The development of alternative drives will continue accelerating in the coming years. Climate change and ever scarcer resources amplify society's demand for sustainable mobility solutions. As a result, we see the parallel development of electric motors, fuel cells and hybrid drives. High-performance and robust drive intake air solutions ensure maximally efficient energy utilization by whatever technology is installed.

Emissions and fine dust in population centers and the health risks of airborne spores and allergens from construction work, industrial combustion and nature will remain a global topic in the future. The air quality inside of vehicles will therefore become an increasingly important factor in the purchase decision and develop into a true differentiating feature in the automotive industry.
"I see a great opportunity for new filtration solutions – especially thanks to the increased freedom allowed in the designing of electric vehicle concepts. For example, these have more space for high-performance filter elements that can offer the passengers never-before-achieved levels of air quality." Barry Kellar, Global Vice President Automotive Filters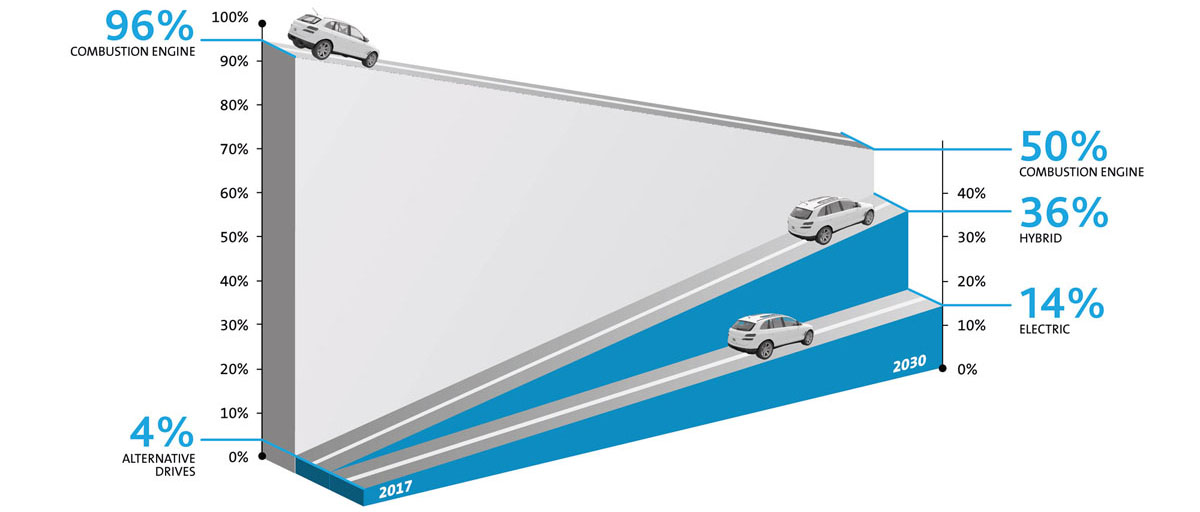 The market is changing from the ground up
The current developments are just the beginning. According to a study by the audit and advisory company PwC from 2017, every second registered vehicle in the world will have an alternative drive by 2030. That means: 850; Millions of vehicles will no longer be driven by a pure combustion engine. The majority of new registrations will be partially or completely electric. Alongside classic car models, entirely new vehicle concepts are therefore also expected as responses to the change in demand and individualized mobility needs, such as car sharing.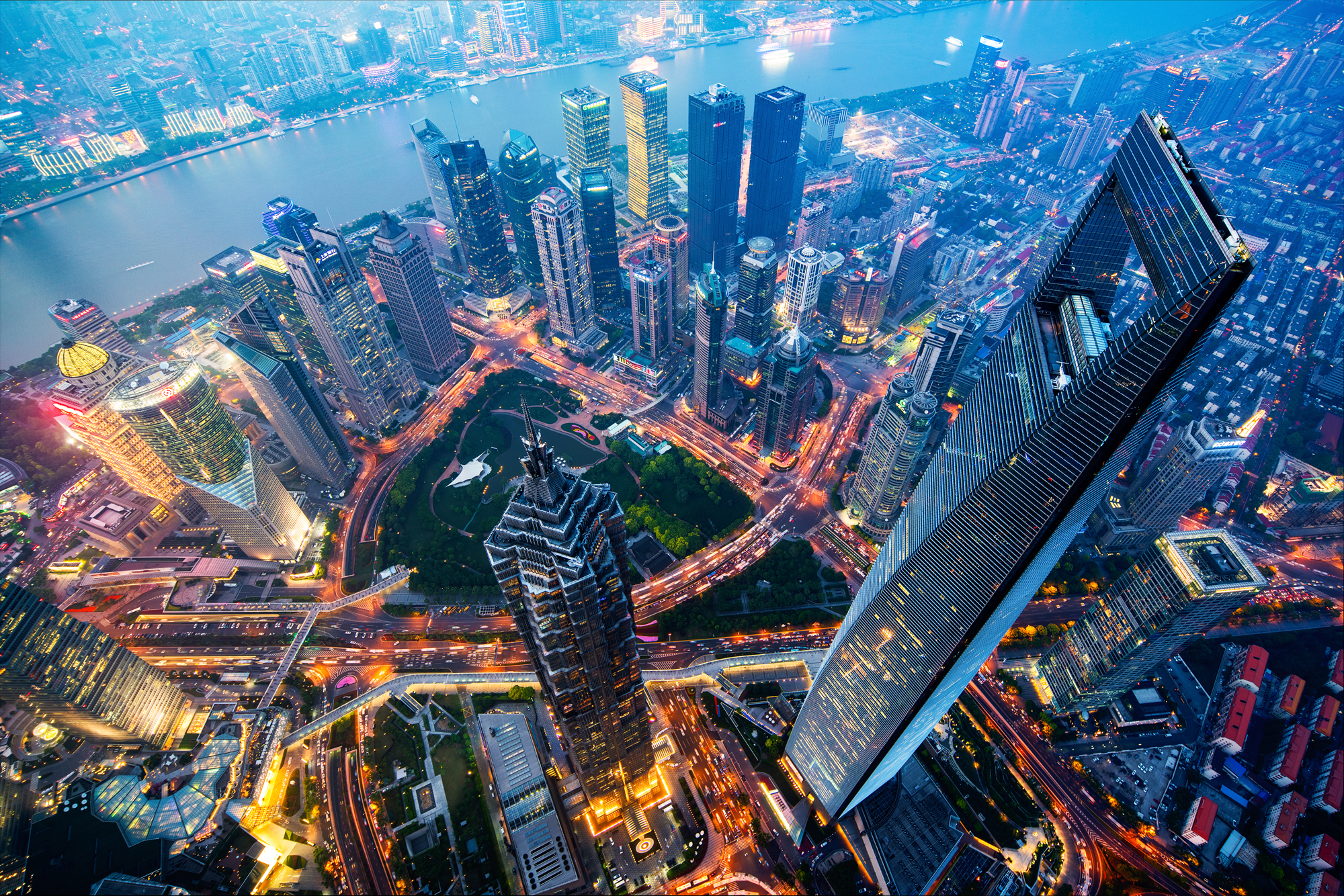 Looking to the future
Read the interview with Dr. Jörg Sievert, Chief Operating officer at Freudenberg Filtration Technologies, about the meaning of cabin air filters in tomorrow's mobility
Read more
A new approach for a new age
For the automotive industry and its suppliers, these developments mean a need to think in all directions – and not to focus innovations exclusively on the drive. Holistic concepts and solutions are called for. For example, when it comes to interior features. Factors such as passenger comfort and health aspects play an ever larger role in the purchase decision. Many people are apprehensive of high fine dust levels and smog alerts in large cities around the world. Effective and individually designed vehicle cabin air filters – whether HEPA filters or as a multi-stage concept – offer maximum protection and provide a strong argument over the competition.
"An efficient cabin air filter protects from dangers such as fine dust, allergens and harmful gases. The filter is therefore not just a component, it is integrated health protection." Volker Bräunling, Regional Director Automotive Filtration, Europe
Freudenberg Filtration Technologies is actively participating in shaping this change. Building on our years of experience, we offer innovative solutions for new mobility concepts. Both for engine intake air and the air supply to the cabin. Together with leading car makers, we are developing individual filtration solutions that live up to the increased requirements and demands. Discover the possibilities of outstanding filtration solutions.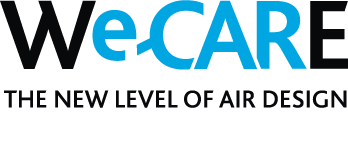 With WeCare, we have laid the groundwork for working with our customers to shape new and lasting trends and developments for the mobility of the future. The focus lies on the conception and realization of individually customized solutions for cabin air and drive intake air filtration. Perfectly coordinated solutions that always ensure the best air quality in line with the requirements, regardless of the ambient conditions. The WeCare approach offers the potential for new vehicle models with maximum health protection and a new level of comfort in the car. These are important forward-looking aspects that will contribute to the differentiation of your brand.